PAW-FEES are coming soon!

As soon as the temperatures in Houston are comfortable to be outdoors, I will begin meeting with small groups of existing clients and their dogs for coffee and treats!  PAW-FEES  are held in dog friendly cafes, parks, or other fun outdoor locations.  It is a fun morning of meeting new friends  - human and canine - as well as learning!  Stay tuned!  I will post when I begin taking reservations.
Wishes and Wags offers private dog obedience training by a certified dog obedience instructor. We believe that one size does not fit all as it relates to training. The advantage of private training is that training is performed in your dog's environment.  Private training can incorporate real life routines and circumstances into the training plans.  Training plans are designed to address the specific and individual needs of the pet parent and the dog. Our program includes a variety of packages including customized instruction that focuses on problem solving and managing behaviors such as jumping, leash pulling, chewing, unruly behavior in the house, etc.
Contact us for more information!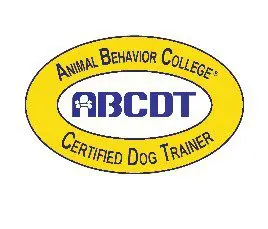 Training Packages Offered
Consultations
A Consultation is included in each program offered; however, one time Consultations are also offered. In the Consultation, the trainer can observe the dog and provide input on training options. The trainer will also go through Pet Parent School which includes a discussion on key factors for successful training.
Puppy School
In this program, puppies play games to learn impulse control, targeting, and crate training. Puppies also learn focus and basic obedience cues such as sit, down, stay, come. The Puppy Program can be customized as needed.
Basic Obedience Training
In this program adult dogs learn to sit, down, stay, come, and targeting.  This program can be customized as needed.
Problem Solving
In this program, the trainer works with you and your puppy or adult dog on behavior issues such as leash pulling, nipping, jumping, house breaking, reactivity, and destructive behavior in the house. Some basic obedience may be required for customized training plans.
PAW-FEES  (Loads of Fun!)
When the Houston heat subsides, PAW-FEES will begin! A trainer will go with a group of existing clients (limited to 3) to a dog friendly café, park, or other venue for coffee and treats. PAW-FEES are a fun way to socialize dogs in a safe environment! Watch the website for more information!
Wishes and Wags uses a positive-motivation-based program. We utilize positive methods such as luring, capturing, and shaping in our training approach. Our primary tool is positive reinforcement. In our private sessions, pet parents participate every step of the way. We believe that training is a lifelong commitment. Our sessions are designed to educate and teach pet parents how to continue the training process throughout the life of the dog.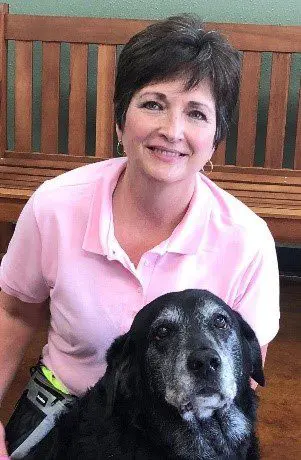 Education, Education, Education!

Effective Communication, Patience, Understanding, and Praise!

Consistency and Leadership!

Last But Not Least - Safety First!
Appointments are available seven days a week. Please contact us to schedule!
We accept cash, check, and the convenience of PayPal.
Cancellations and Refunds
The cancellation and refund policy is included in the Customer Training Agreement. If packages are purchased, refunds are not available once engaged.